Learn to set up your Language Settings to automatically translate the auto-generated text on your site. Keep in mind, content that can be customized on your site must be translated manually.
---
In this article:
---
Set your Language Settings
Configure your Language Settings to auto-translate the automated text on your site.
Custom text blocks of your site are based on the text you enter. Enter various translations in your custom text blocks.
Open the Settings tab from the Dashboard.
Click Site Details.
Select your preferred language from the Language dropdown menu.
Click Save to keep your changes:
Tip:
If you want to use multiple languages on your site, use Kajabi's unlimited
landing pages
to make sure you are able to create pages for each language needed.
---
Automatic Translations
Changing your language settings will automatically translate the automated text throughout your site.
Setting your Language Settings for your site will translate:
Checkout Settings
Checkout settings refer to any text in a Checkout Page that is directly related to Checkout. In other words, the form text in the Checkout Page: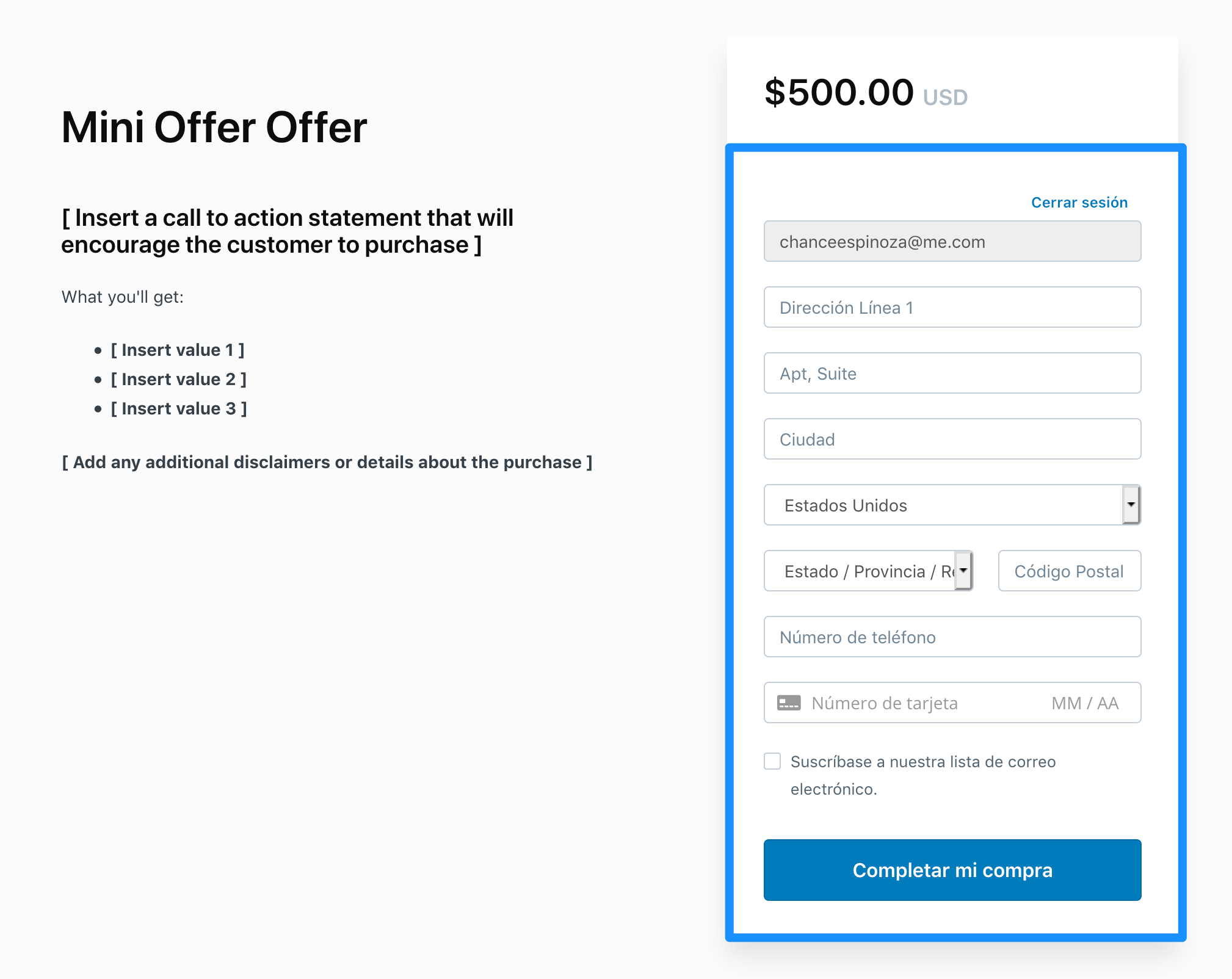 Member Settings
This is referring to the Settings in your user's own account. They get here by clicking the Avatar that lives in the top right corner of the page. Language like "Purchased, Granted, Offer, and Product" aren't currently translated, but all other fields and directions are: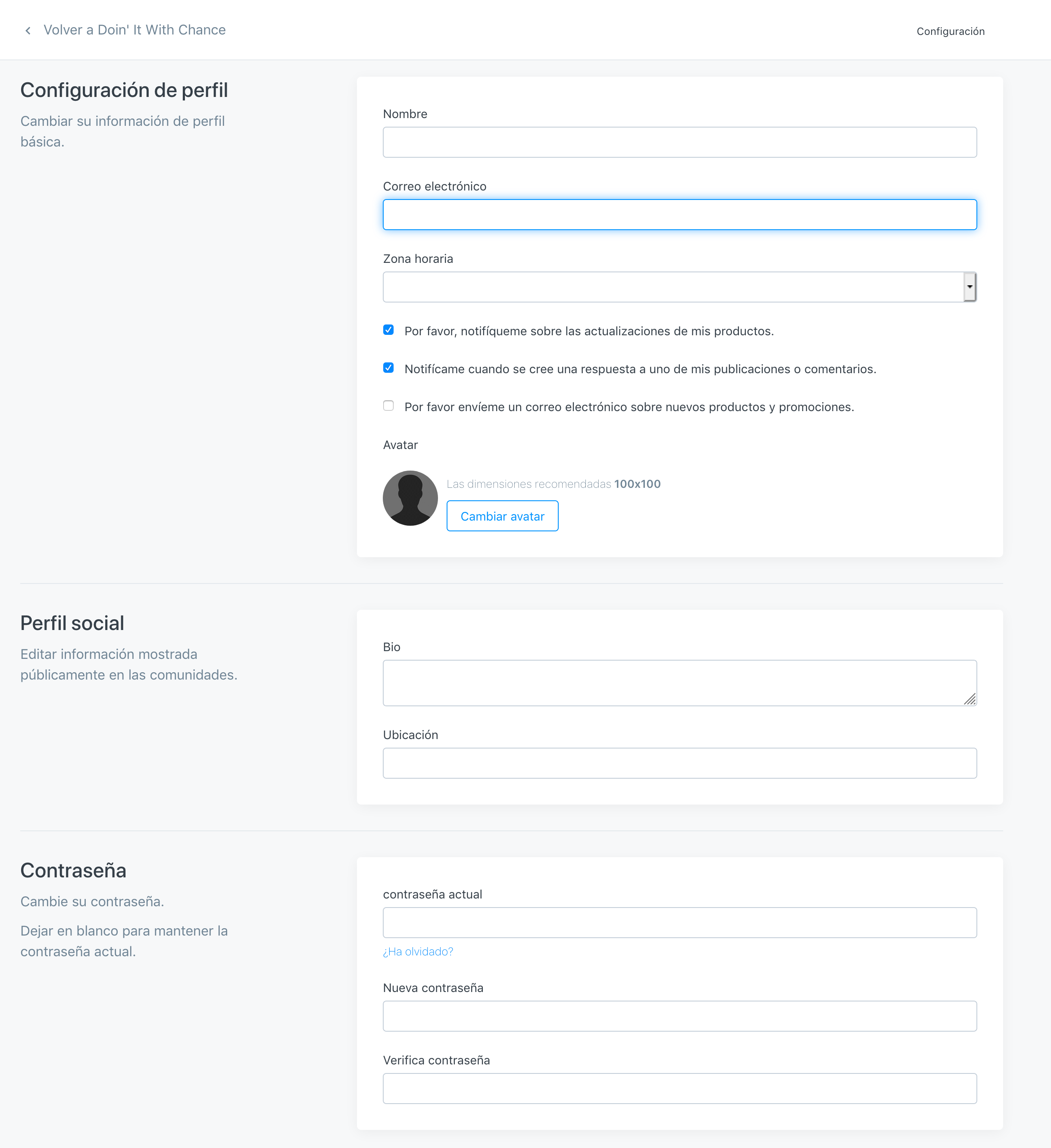 Success Messages
Pop up messages that appear after a successful purchase.