Yes, if the Offer is a one-time payment your customer(s) can checkout as a guest with PayPal. They will be redirected to the PayPal pop-up where they have the option to click Pay with Debit or Credit Card to check out as a guest: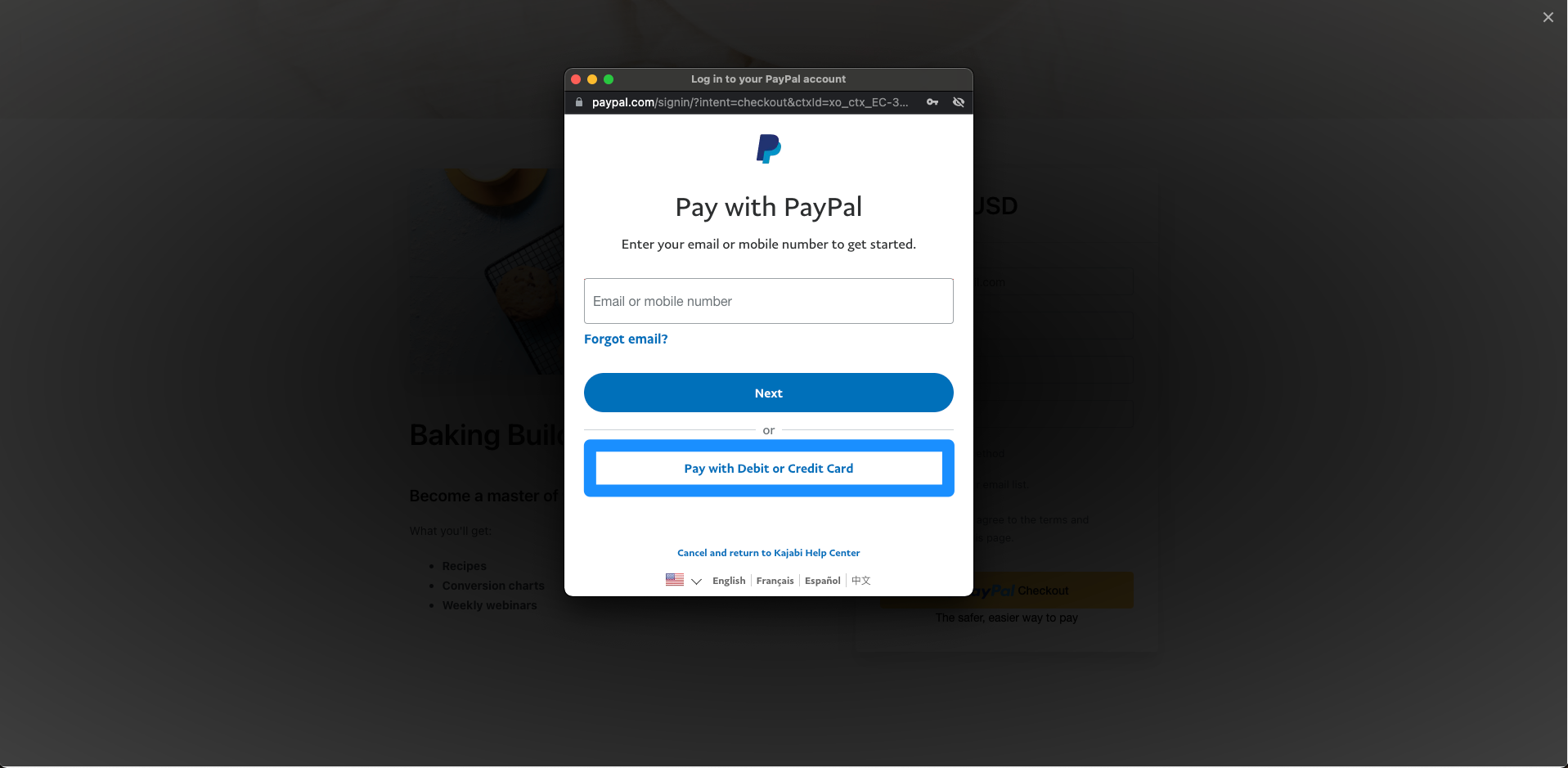 However, if the Offer is a multiple payment or recurring subscription your customer(s) will be prompted to log into their account or create an account to checkout with PayPal: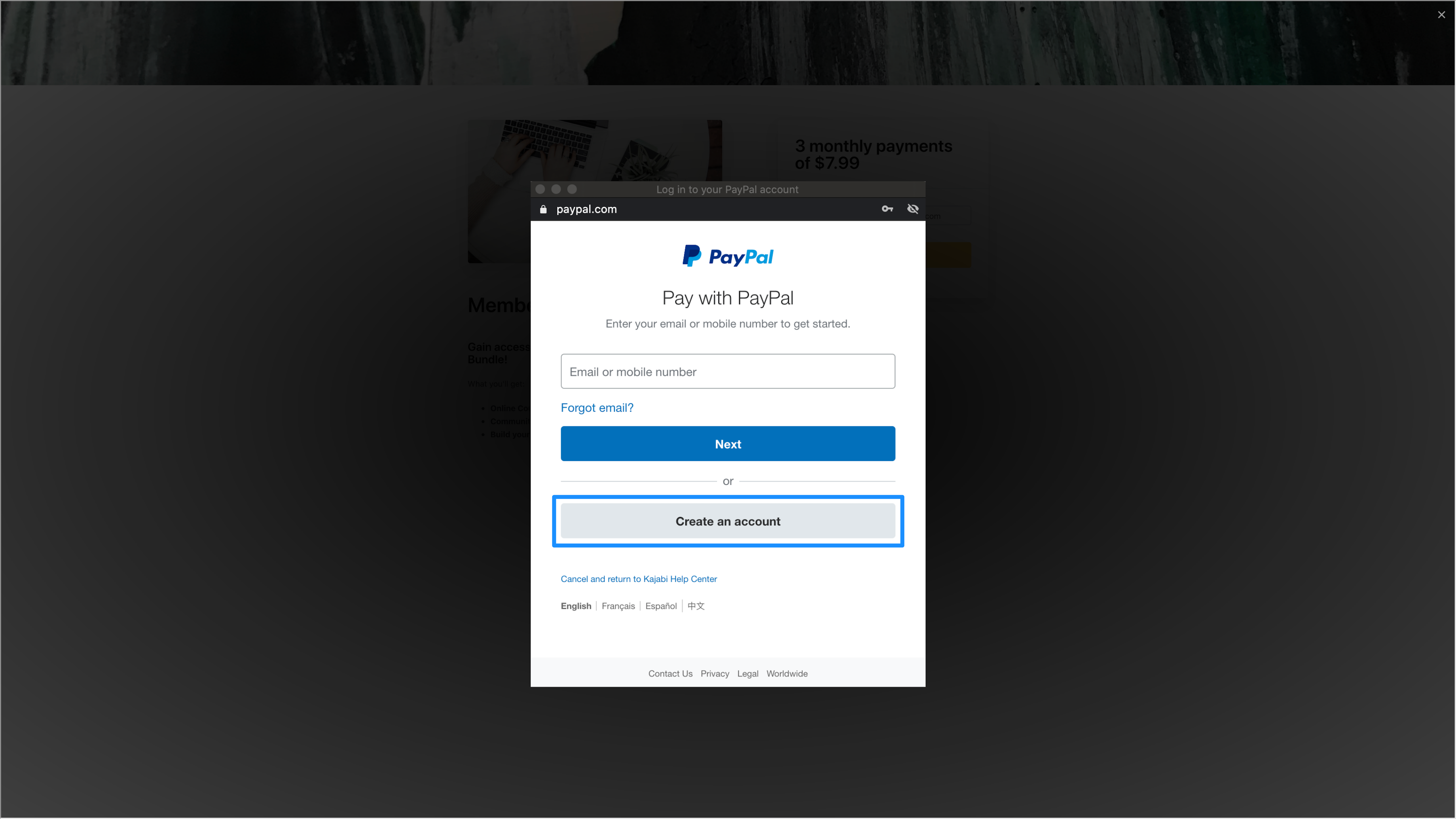 Still have questions? Let us know your question below to have it added to the list or reach out to Support if you need additional assistance. Thanks for being the best part of Kajabi!