Learn about the Product types available with Kajabi.
---
In this article:
---
Kajabi Products
Build your content onto Kajabi with Kajabi Products.
With Kajabi you can create the following Products:
Everything you need to create, market, and sell online products is available on Kajabi with customizable blueprints to help you go from zero to launch in record time.
What is a Course?

A Course Product on Kajabi can be anything from an online course, or resource center, to a teaching tool to deliver your value digitally to your customers.
Learn more about courses on Kajabi.
Course example:
What is a Community?
The Community Product allows you to create a space for your Members to communicate and connect directly from your site similar to that of a forum.
Learn more about the Community Product.
Community example: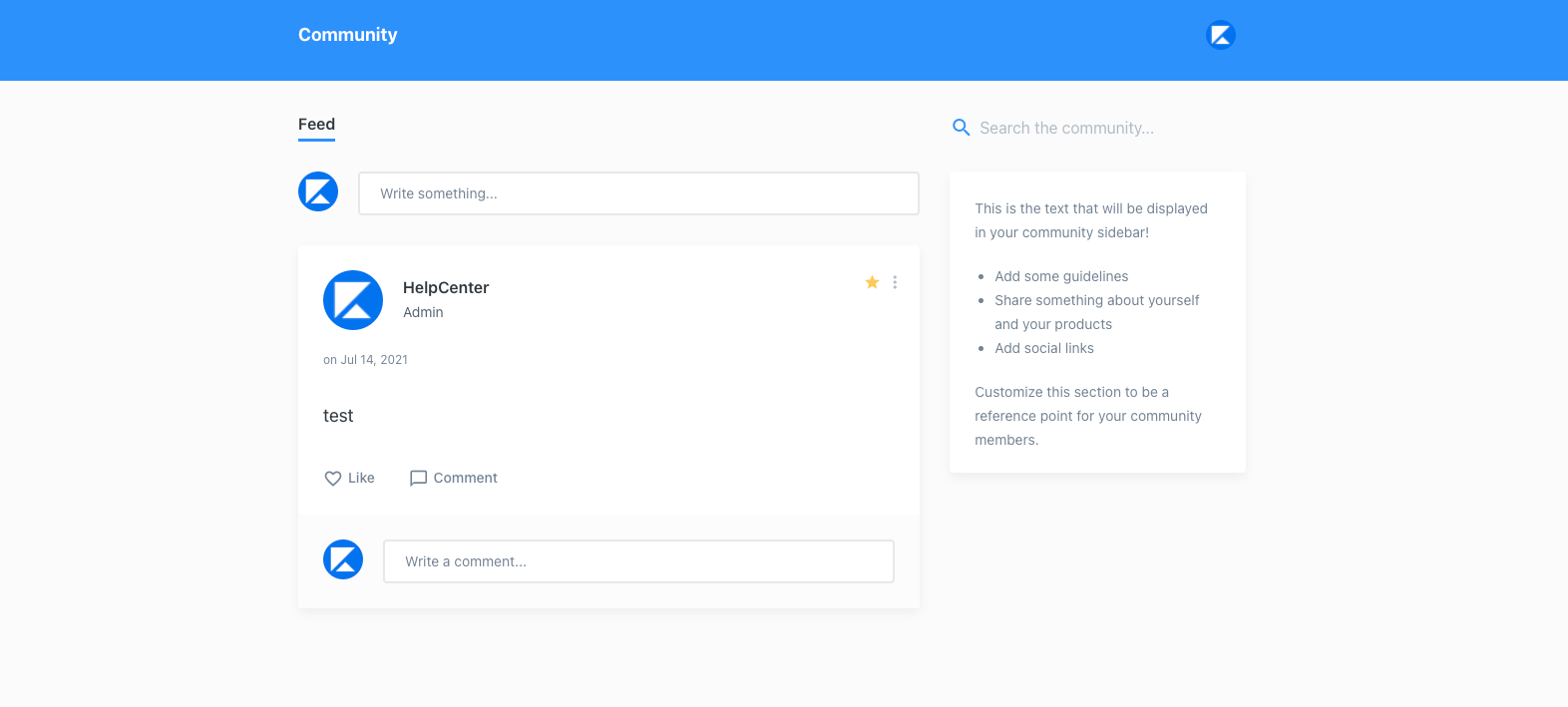 What is a Coaching program?
A Coaching Program allows you to meet with your Members in an engaging, one-on-one, interactive setting.
Coaching Programs can:
Help your Members absorb your content,

Support a sense of connection to your brand and business,

Reach your Members at a personal level.
Learn more about coaching on Kajabi.
Coaching program example:
What is a Podcast?
Podcasts are an excellent way to share information with the world, letting your audience in on conversations they wouldn't normally have access to in their everyday life.
Learn more about creating and publishing Podcasts on Kajabi.
Podcast example:
Experience the Podcast Product as a Member by checking out the Kajabi Podcast!
Please vote below and let us know if you found this article helpful. We value your feedback. Thanks for being the best part of Kajabi!