Learn to export your landing page to import onto another site or share as a template for other Kajabi Heroes to use. Follow this tutorial to learn how to export your Page.
---
In this article:
---
Exporting your page
To export your landing page:
Open the Website tab from the Dashboard.
Click Pages.
Select the Landing page folder.
Locate the Landing Page you wish to export.
Open the … menu for the page you wish to export.
Then, select Export:
---
Downloading your exported page
After your page has finished exporting, check your email inbox associated with your account for an email from Kajabi Support to download the zip file of your exported page.
With your exported file, import your page onto a different site on Kajabi or share your page with a friend.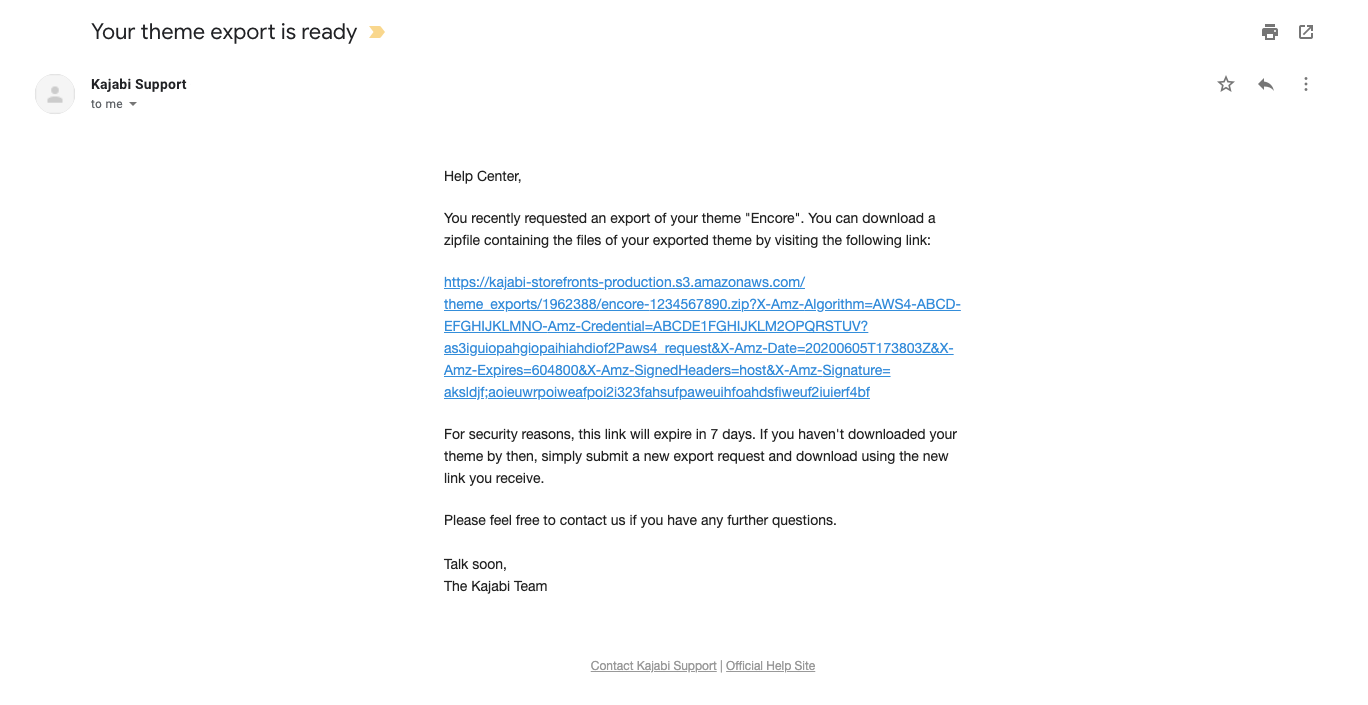 Note:
For security purposes, the link provided in the email will expire in 7 days from the date of export. If the link expires before you have the chance to download the zip file, repeat the steps to export to receive a new link.
And that's how you can export a landing page! Please vote below and let us know if you found this article helpful. We value your feedback. Thanks for being the best part of Kajabi!