If your new Account User cannot continue past viewing the Welcome To Kajabi page, you will need to assign a site to the User.
---
Account User is unable to access their account
Is your new Account User stuck on the "Welcome to Kajabi" page?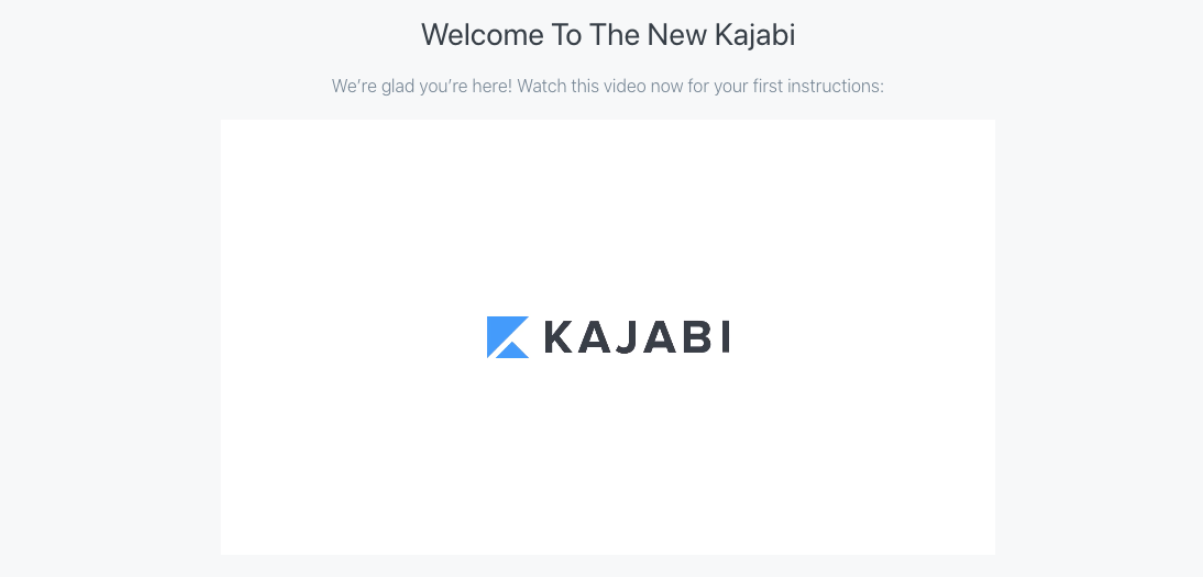 If you've not assigned at least one site to your Account User, they will not be able to access their account and will remain at the welcome page.
Give your Account User access by assigning a site:
Click Settings from the Dashboard.
Select Account Users from the Account settings.
Click the Account User's name or the Edit icon to edit their access.
Navigate to the Sites section.
Select the Site(s) you wish to assign to your Account User.
Click Save to apply and keep your changes:
Still have questions? Let us know your question below to have it added to the list or reach out to Support if you need additional assistance. Thanks for being the best part of Kajabi!