If your new Account User cannot continue after viewing the Welcome To Kajabi page, you will need to assign a site to the User.
---
Account User is unable to access their account
Is your new Account User stuck on the "Welcome to Kajabi" page?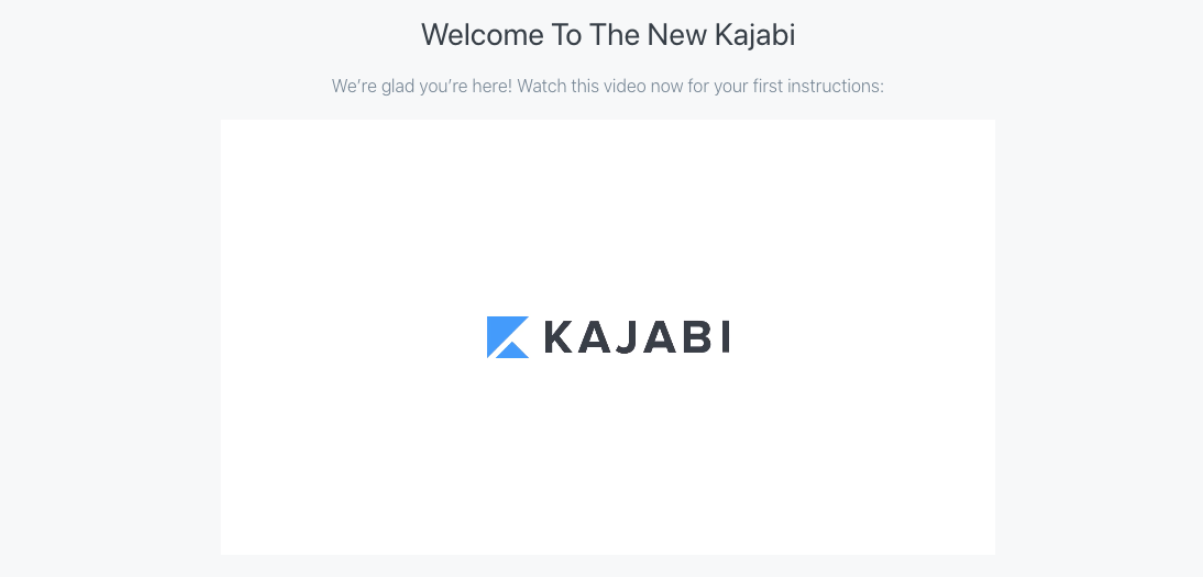 If you have not assigned a site to your Account User, they will not be able to access their account and will remain in the welcome page.
Give access to your Account User by assigning a site:
Click Settings from the Dashboard.
Open Account Users from Account Settings.
Select the Account User's name to edit or create a new user.
Navigate to the bottom of the page and locate Sites.
Select the Site you wish to assign to your Account User.
Click Save to apply and keep your changes: